These are three keys to creating fun Bible lessons for children:
Pray: Here is the good news. You do not have to do this yourself! Your helper is the Holy Spirit and he is waiting to brainstorm with you. All you have to do is make a brainstorming session. Pray and ask for ideas … creative ideas. After all, who knows better than the creativity of the person who created the heavens and the earth? You can also get the bible timeline poster online.
The Holy Spirit knows what the children will attend and how to reach kids. Ask him to guide you through the process of creating a lesson that will be fun, interesting, and relevant to each child. Prayer is the first and most important key to unlock the creativity that God put inside each and every one of us. The Bible says that we are created by God, the image creator!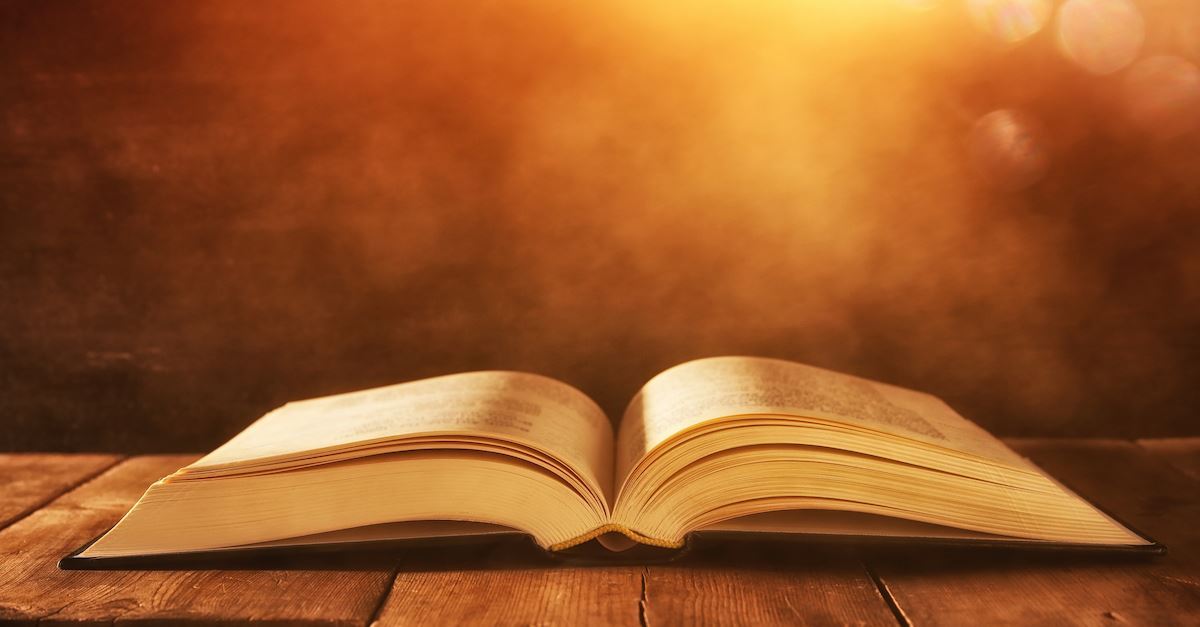 Image Source: Google
Assemble: Please do not wait until the last minute for this step. You should allow sufficient time for the creative process to play out. Unfortunately, it does not work that way. Most often your ideas will come gradually as you move through your daily life. Write these ideas down as you receive them.
Flow: Flow is an important key: When you ask the Holy Spirit to brainstorm with you ready for some out of the box ideas. One more thing … go with the flow does not stop with the creative assembly process that is just shared.